Modern Dentistry
The Dental Clinic ComfortDent offers different kinds of dental services- full mouth treatment, reconstruction and restoration.

Our Dentists
ComfortDent's experts – are certificated specialists. We do care about treatment result, treatment duration and how our patients feel during and after dental procedures.
Comfort for Patients
We try to do our best for you to feel less discomfort and anxious while you are in a dental chair or waiting for your appointment.
Timely dental treatment
Early treatment, for teeth,will preventserious dental problems in the future. It will also provide and maintain a healthy and beautiful look of your smile.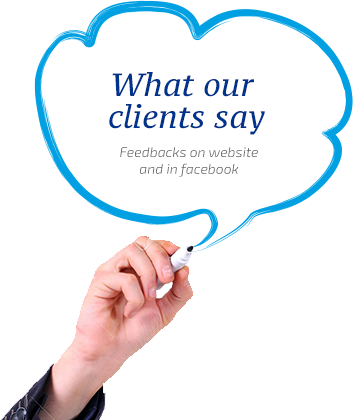 «We were two of us to get dental treatment. The doctors are great, real professionals, very thorough in what they do for you and take care of you in all aspects. All treatments were painless, agreed was always met. We definitely would like to come back for further treatments. If you prefer to get there by car, it is easy as there is free parking on-site. We can warmly recommend this clinic to everyone needing dental treatment.»
Timo (Finland)
«I'm very pleased with the results, and the price was the same as I was told before treatment.»
Ane (Norway)