The Dental Clinic ComfortDent
Our main work principles – painless procedures, infectious safety and and reasonable selection of medical and diagnostic treatment manipulation.
We do respect our patient's interest, that is why we use ergonomic dental units, newest systems of disinfection and sterilization, highly effective dental anesthetics and Last generation filling materials.
We have gathered the team of professionals who love their job and constantly improve their professional level by participating in international conferences and exhibitions, both in Latvia and abroad.
ComfortDent provides complex Dental treatment. When we say, that our office is of International Standart we truly mean it! We have two isolated treatment rooms to ensure total privacy during the treatment process.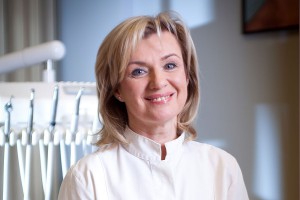 Dr. Tatjana Cernisova
In 1990th graduated from Latvian Medical Academy, Faculty of Dentistry.
Certified dentist and Clinic owner
Knowledge is regularly supplemented in seminars and courses.
Extensive experience in general Dentistry.
A dental esthetic restoration, canal treatment and re-treatment and Dental surgery.
Dental Implantology
Very sensitive and good-natured work with patients.
Speaks Russian, Latvian and English languages.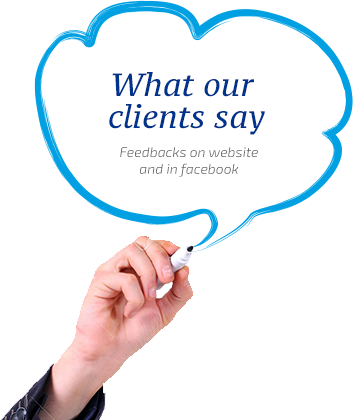 «We were two of us to get dental treatment. The doctors are great, real professionals, very thorough in what they do for you and take care of you in all aspects. All treatments were painless, agreed was always met. We definitely would like to come back for further treatments. If you prefer to get there by car, it is easy as there is free parking on-site. We can warmly recommend this clinic to everyone needing dental treatment.»
Timo (Finland)
«I'm very pleased with the results, and the price was the same as I was told before treatment.»
Ane (Norway)